Hello & welcome to my space! My name is Kat and I'm a model/content creator based out of New Jersey. I love art and being able to express myself! I also have a passion for educating folks on sexual wellness & helping to find what desires/needs will benefit for a more sex positive lifestyle. In addition, I am also a big advocate for mental health & how it affects my community. More than just a model and actress. Please follow all of my links to keep up with me and all of my future endeavors ! Can't wait to see you there!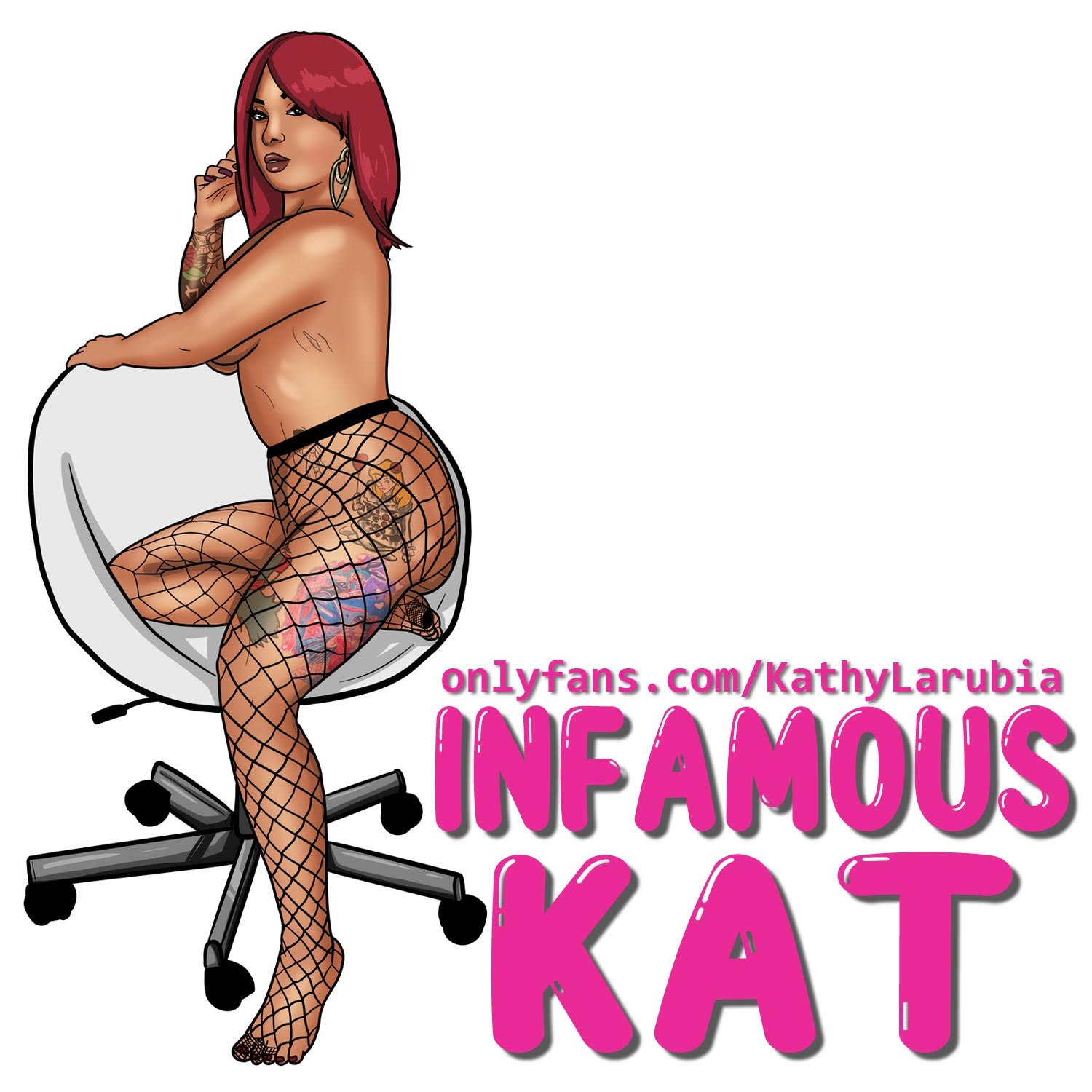 Subscribe here for exclusive content. Can't wait to see you in private!
Subscribe for my exlusive pictures and videos, even the ones too hot to show here.
tip me baby
Send me a tip below to help keep the content coming. And don't forget to follow my links to find me everywhere I am.
By accessing this website, or subscribing to the Kathy La Rubia mailing list, you affirm that you are at least 18 years of age or the age of majority in the jurisdiction you are accessing the website from, and are fully able and competent to understand the terms, conditions, obligations, affirmations, representations, and warranties set forth in these Terms of Service, and to abide by and comply with these Terms of Service. Terms of Service are as follows: If you are under 18 or the applicable age of majority, you are not permitted to access or submit personal information to us or use the website for any reason. You also represent that the jurisdiction from which you access the website does not prohibit the receiving or viewing of sexually explicit content. All models featured on this site are over the age of 18.